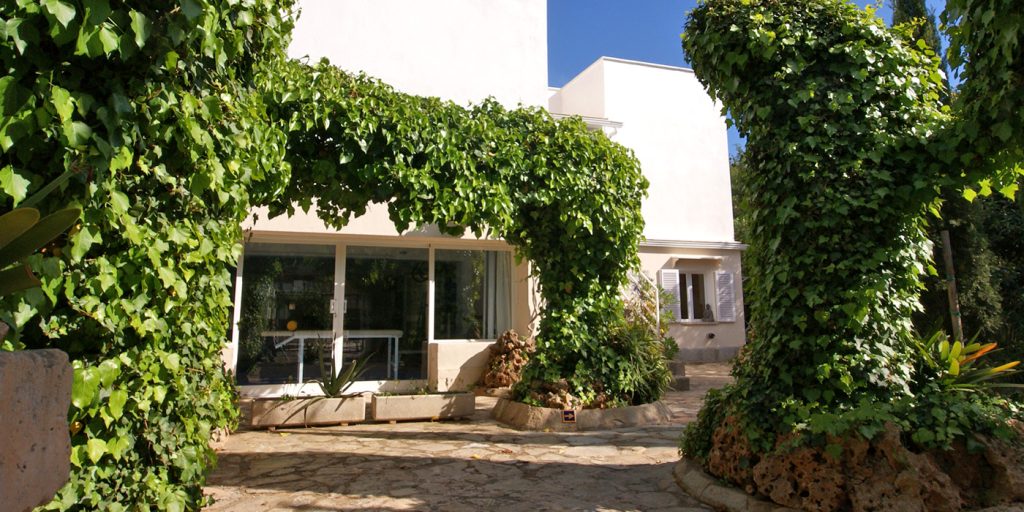 Your physiotherapy practice for 24 years in Cala Millor
Together for the well-beeing of our patients
We warmly welcome you to our website and would like to familiarize you with our services:
Our main task as physiotherapist is to analyze and interpret pain conditions as well as functional and developmental disorders in order to treat them with manual and complementary physiotherapeutic techniques (e.g. mobilization, stretching, strengthening, body awareness exercises, breathing therapy, massages, heat or cold applications, electrotherapy…etc. ) to have a lasting positive influence.
Prevention (e.g. against falls, thrombosis or back pain) is also very important to us and is included in the therapy, depending on the physical and mental situation.
The primary goal is the treatment of the musculoskeletal system in order to achieve pain relief and to improve movement pattern.
Another goal is the prophylaxis (e.g. against fall injuries, thrombosis and back pain), promoting the patient's independence and autonomy, as well as activating the self-healing powers of the organism.
As masseurs, we support the well-being and health of our patients with one of the oldest and simplest of all medical treatment methods.
With regular use, the immune system is strengthened as a preventive measure, since blood circulation is stimulated, tension and adhesions are released and healing processes in the body are accelerated.